Electronic Media Division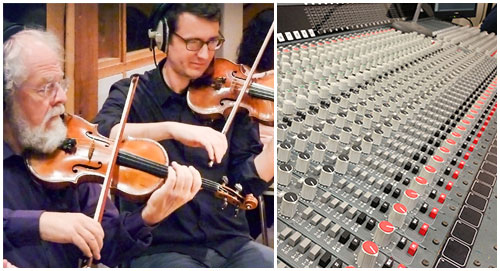 The EMD administers recording contracts negotiated between the AFM and production companies in various mediums. These recording contracts cover the whole communications spectrum including broadcast and non-broadcast media. The major types of agreements are for records/CDs, motion pictures, television films, TV variety programs, commercial announcements (jingles), radio, non-broadcast industrial films, videocassettes, and interactive media.

See the links on the right for electronic media engagement categories and to get more information.
Questions?
Contact 323.993.3143 or email
Departments
---
Video Games
AFM Video Game/Interactive Media Agreement
For more information about video games, contact AFM EMSD Administrator Pat Varriale: 917.229.0234, email
---
Do Not Work For:
Click here
for a list of employers with whom Local 47 currently has disputes.

---