Communications Department
The Communications Department handles all print and digital publications, press releases, public relations, websites, social media, ad sales, photography, and graphic design.
Overture Magazine & Overture Online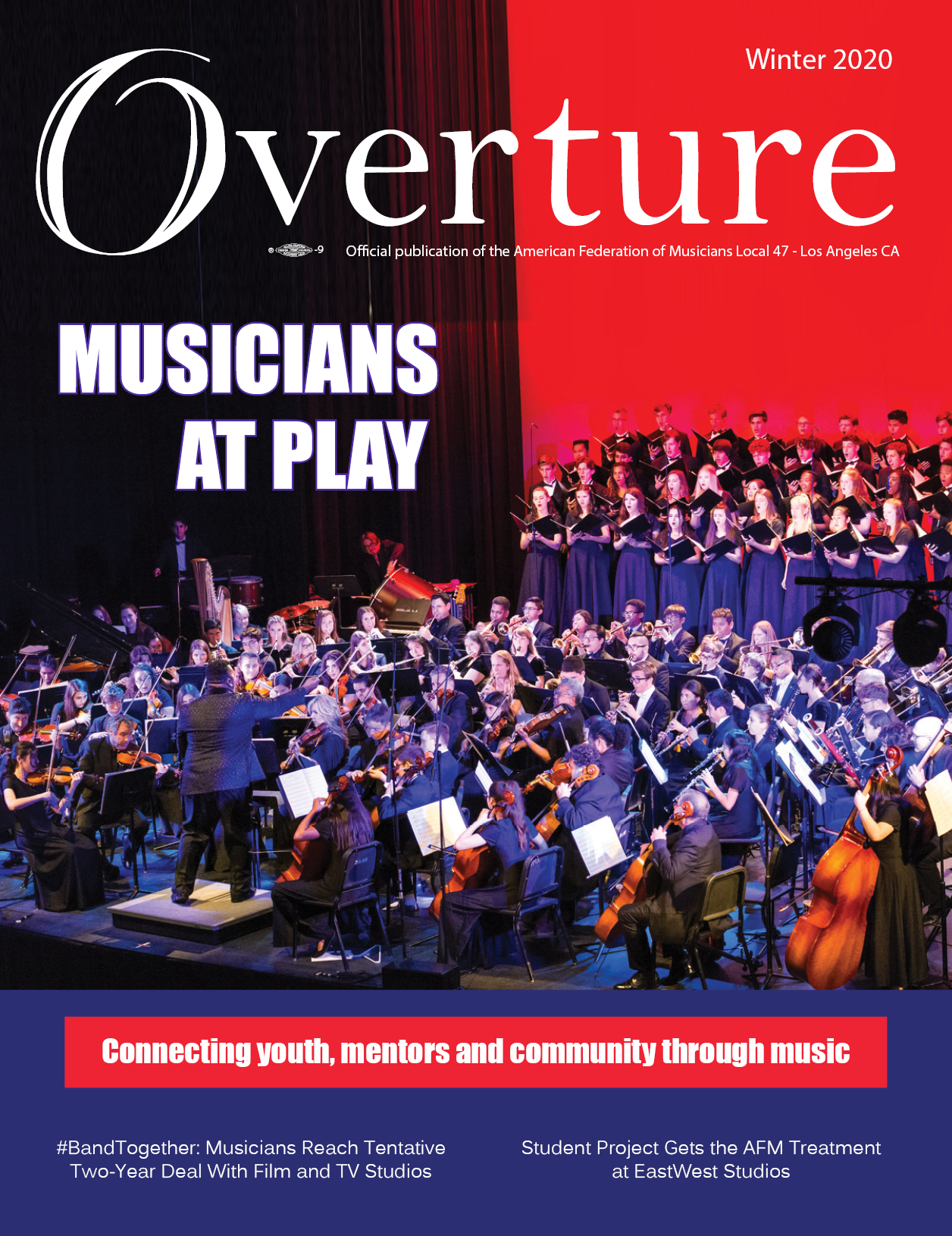 Our award-winning official member publication Overture Magazine publishes each quarter as an exclusive member benefit. Overture Online, a digital app and e-magazine, is released each month free to the public.


The Local 47 Beat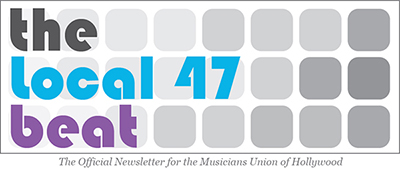 Members receive our award-winning email newsletter every other Friday.

View a web archive of recent issues at bit.ly/thelocal47beat.
Social Media
For media inquiries please contact:
Linda A. Rapka
Communications Director

323.993.3162
---
---