Communications Department
The Communications Department handles all print and digital publications, press releases, public relations, websites, social media, ad sales, photography, and graphic design.
Overture Magazine & Overture Online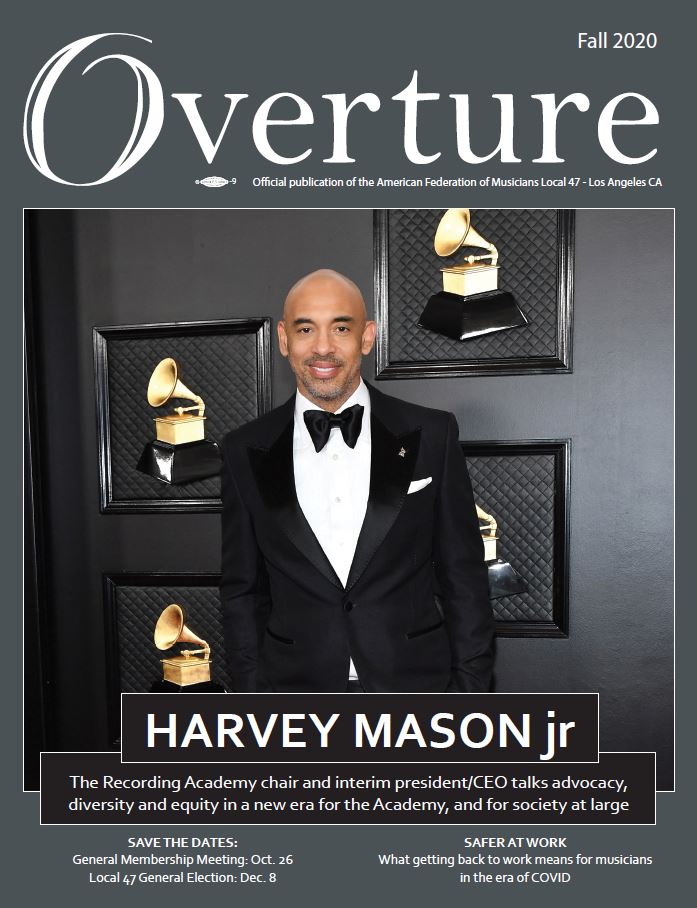 Our award-winning official member publication Overture Magazine publishes each quarter as an exclusive member benefit. Overture Online, a digital app and e-magazine, is released each month free to the public.


The Local 47 Beat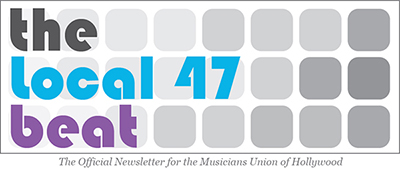 Members receive our award-winning email newsletter every other Friday.

View a web archive of recent issues at bit.ly/thelocal47beat.
Social Media
Be sure to connect with Local 47 on all platforms to get all the info, updates, photos and more!
47 Blog
View the 47 Blog to read highlights from our print & digital publications, as well as bonus extras.
Press Releases
Click here to view our press release archive.
Advertising
If you are interested in placing an ad in one of our print or web publications, please see advertising for rates and information.


---
Questions?
Contact Communications Director Linda A. Rapka at 323.993.3162 or email.