Communications Department
The Communications Department oversees the public relations and all print/digital content for AFM Local 47. Our award-winning print and digital publications feature content highlighting union news and member features.
(Note: Due to Covid cost-saving measures, production of our print magazine is on hiatus until further notice.)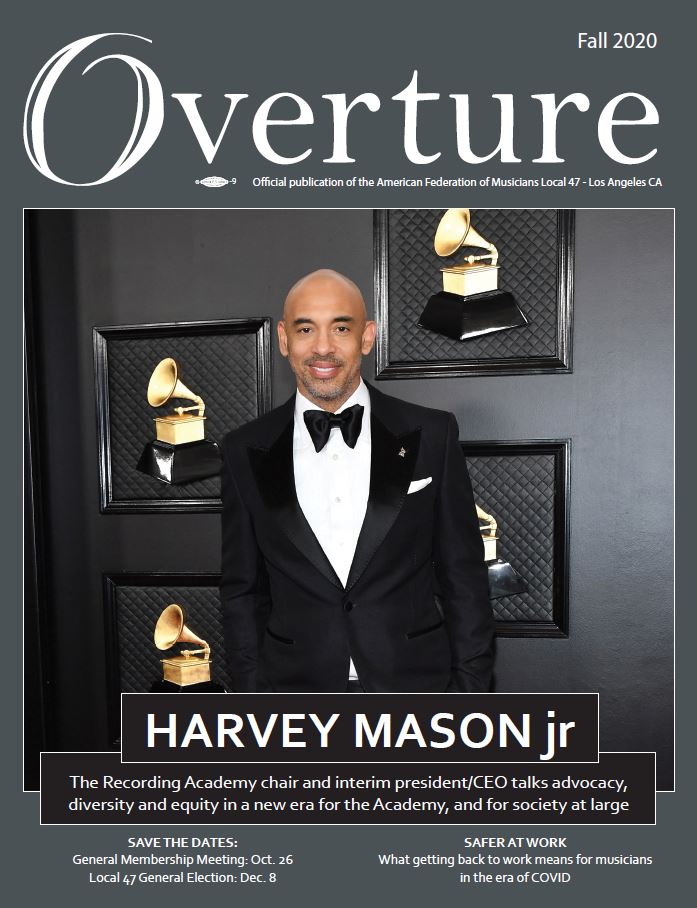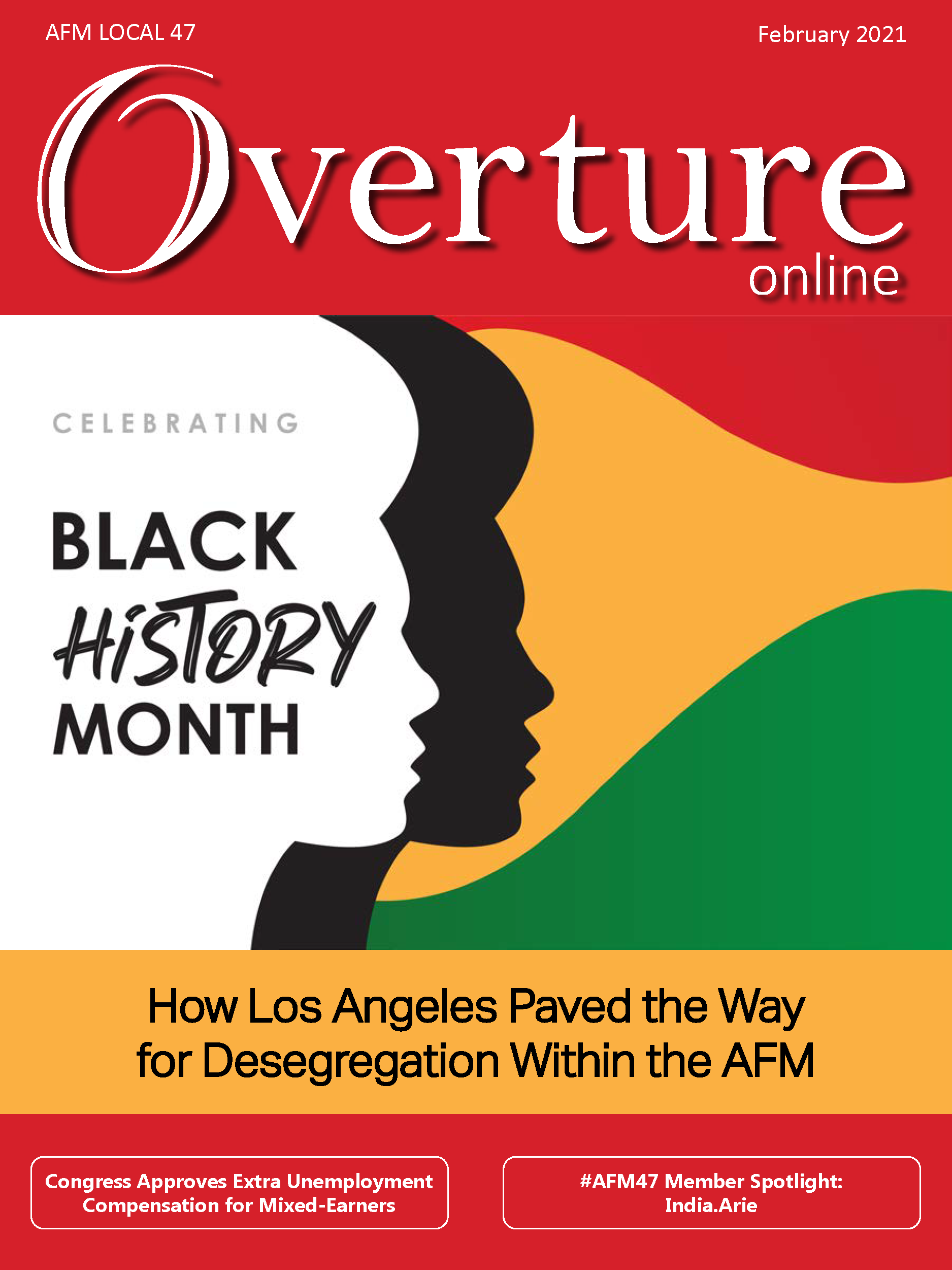 Overture Magazine publishes each quarter as an exclusive member benefit.
Overture Online, our digital app and e-magazine, is released each month and is available free to the public.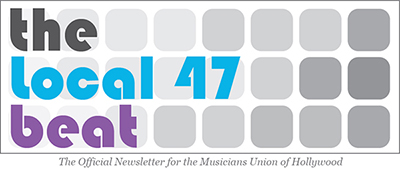 Members receive our email newsletter, The Local 47 Beat, the first and third Fridays of each month.
Social Media