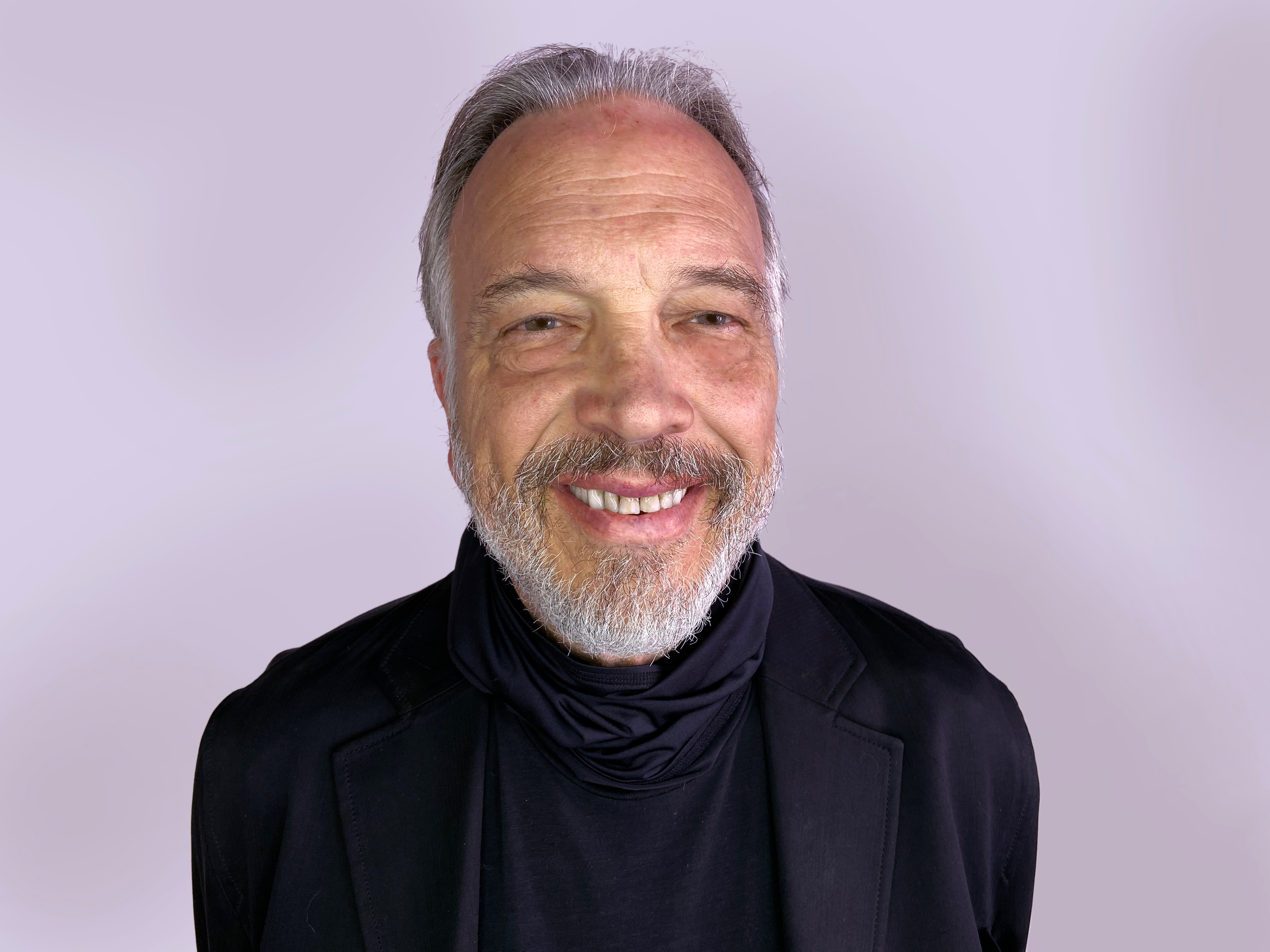 Bill Reichenbach, Trustee
Anative of Takoma Park, Maryland, Bill was educated at the Eastman School of Music where he studied with Emory Remington. Relocating to Los Angeles in 1975, Bill has played on at least 1,000 records, 600 movies plus countless jingles and television shows. Primarily a bass trombone player, Bill also plays tenor trombone, contra bass trombone, euphonium and tuba. The "Bill Reichenbach Quartet" album continues to be heard on jazz radio stations throughout the country.
Bill is a member and on the board of directors of the American Federation of Musicians – Union Local 47, as well as a member of the board of the Recording Musicians Associations of Los Angeles (RMALA).
---