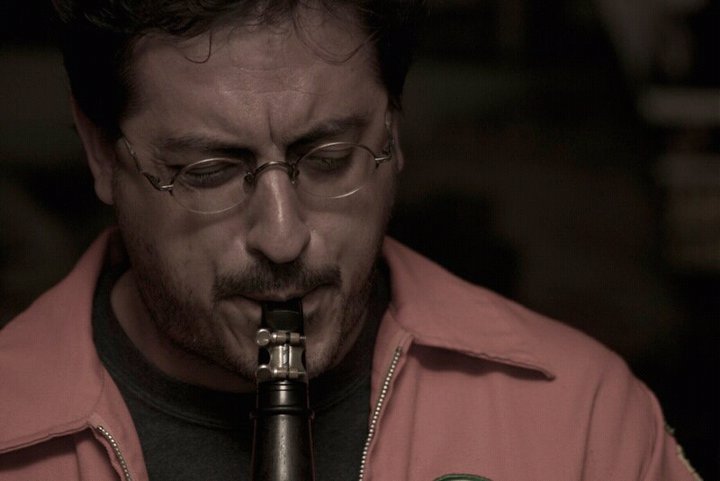 Phil O'Connor, Director
Phil is a frequent and familiar figure in film, television, commercial, modern classical, and jazz/improvised music idioms. He has performed/ recorded/ collaborated with an eclectic roster of the finest musical artists (Prince, Paul McCartney, Herbie Hancock, John Williams, among hundreds of others). Phil's musical involvements through use of clarinets and saxophones (with perhaps the most diverse base of musicians and composers possible) embodies opportunity; to have one of the most diversity-laden backgrounds as a continuing director for Local 47's Executive Board.
He has been on several negotiation committees for our Local's collective bargaining agreements, served upon the Election Board several terms, served upon the Salary Review Board, and held a position as Director upon the Local 47 Board for the past six years. He is a member of the Music Advisory Board of the Young Musician's Foundation.
As a mentor, Phil has directly supported hundreds of our community's young professionals, in addition to being a strong advocate for our veteran musicians. Phil is the professor of clarinet at California Institute of the Arts.
Phil also serves as a Delegate to the AFM Convention.
---