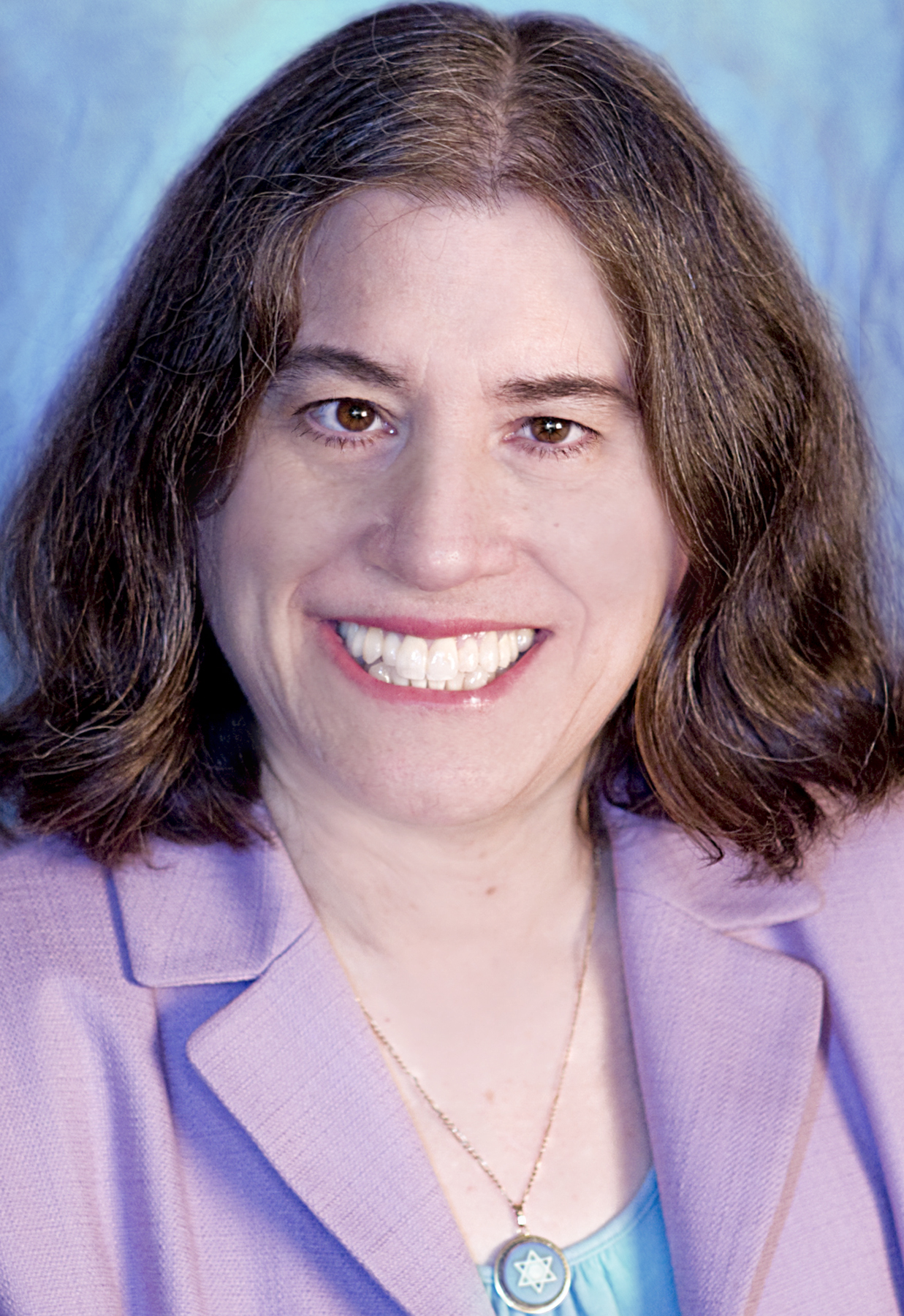 Bonnie Janofsky, Trustee
Bonnie is a native Angelino whose father played lead alto with Goodman, Shaw, Cugat and the Dorsey Brothers. She began on piano, added drums and orchestration in college, then composing and conducting.
Bonnie completed her B.A. and grad work at CSULA, then participated in the world-famous Earle Hagen BMI Film Scoring Workshop. She completed the USC Scoring for Motion Pictures and TV Program, where she won the annual BMI Award. Her award-winning film scores have been featured in numerous festivals.
Bonnie co-created the all-women big band, Maiden Voyage, which appeared on Johnny Carson's "Tonight Show," and lead the Bonnie Janofsky Big Band on a Big Band Weekend opposite Count Basie, Woody Herman, Harry James and Maynard Ferguson.
In theatre, Bonnie has composed in the Playwright-Composer Studio of the A.S.K. Theater Project. She has completed a dozen full-length shows and is currently composing for several new stage and film musicals.
Bonnie is extremely proud to continue her service as a Trustee and AFM Convention Delegate representing ALL Local 47 musicians! She brings tenure with valuable experience and is glad to forge ahead in her efforts toward the betterment of Local 47 and the AFM. Bonnie's background covers employment in a wide range of AFM areas, mostly in music prep, in both the live and recording fields.
Bonnie also serves the Local 47 community as a delegate to the LA County Federation of Labor and LUUH (Labor United for Universal Healthcare). She serves the music community on the boards of ASMAC (American Society of Music Arrangers and Composers), ASA (Academy of Scoring Arts), TMA (Theater Musicians Association, Southern California Chapter) and SAI-PAC (Sigma Alpha Iota, Pasadena Alumnae Chapter). She is a member of AWFC (Alliance of Women Film Composers), SCL (Society of Composers & Lyricists), NACUSA-LA (National Association of Composers USA, LA), and NMI (New Musicals, Inc.).
Bonnie also serves as a Delegate to the AFM Convention.
---