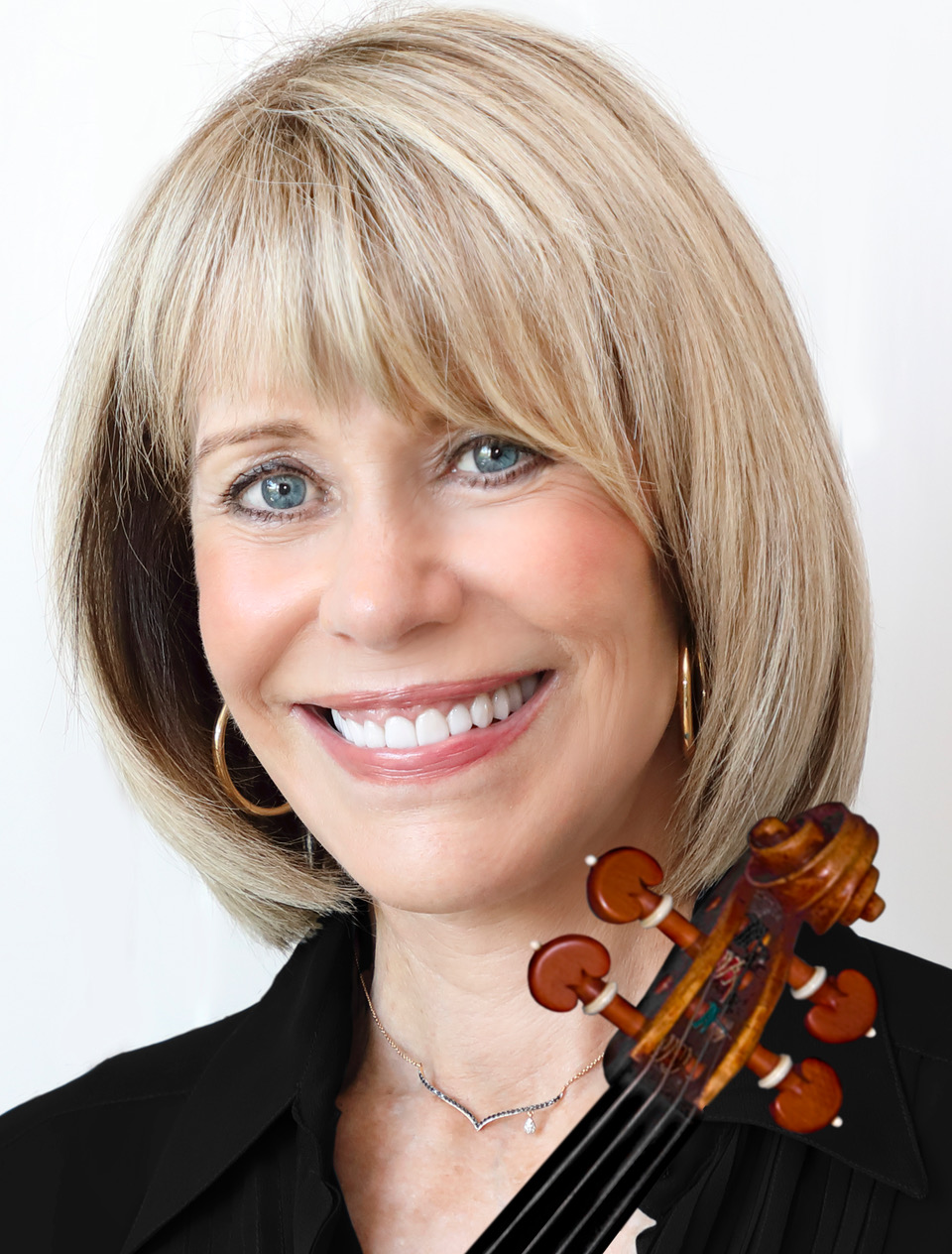 Pam Gates, Director
Pam Gates is a freelance violinist and music educator. She has been on the AFM Local 47 Executive Board for 18 years.
As a freelance violinist she has been a member of the Hollywood Bowl Orchestra since its inception in 1991 and the Pasadena Symphony since 1990.
She has performed with LA Opera, American Ballet Theater, and in performances at the Pantages and the Greek Theatre.
She has played on concert stages and recordings in Europe, South America and regularly on Hollywood live television shows including "The Tonight Show," the Grammys and the Academy Awards. She has played on soundtracks for over 500 motion picture and television shows.
Pam has a private teaching studio and has been on faculties at USC Preparatory Program, Mount Saint Mary's College, Pasadena Youth Music Program, Harmony Project and Los Angeles Youth Orchestra.
She is passionate about AFM Local 47 and wants the very best for all musicians. She will continue to serve on orchestra committees, participate in actions for contract negotiations and attend networking events to promote our union!
---