Symphony 47
Rehearsals
Mondays, 10:30 am - 12:30 pm
Local 47 Serena Kay & Earl Williams Auditorium
Symphony 47 reflects the orchestra's mission of bringing together musicians of all ages to rehearse and play symphony music with other musicians.
Union members and students who have a love for orchestral playing are invited to join. All union musicians will receive union compensation for performances.
Symphony 47 was founded in 2013 and is led by conductor Eímear (pronounced 'ee'mer) Noone. A native of Ireland, Noone is former conductor and composer of the Dublin City Concert Orchestra and a regular on podiums of L.A.'s most prestigious recording studios and major symphony orchestras around the world including the Dallas, Houston, Philadelphia, Pittsburgh, and Royal Philharmonic among others.
Contact Dr. Janice Foy, orchestra liaison, at 818.892.8737 or info@symphony47.org.
Visit the orchestra's website: symphony47.org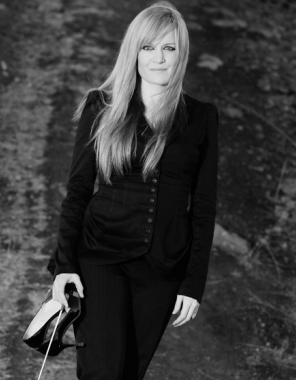 Eímear Noone, conductor