Live Performance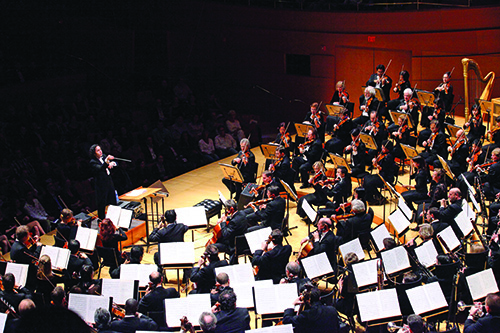 Image by Mathew Imaging/courtesy of LA Philharmonic Association
The Live Department covers all live performances including local orchestras, operas, sporting events, weddings, corporate events and more.
An organization with multiple events is usually covered under a Collective Bargaining Agreement (CBA). These include: orchestras, symphonies, operas, ballets, theater productions, etc. All other (one-time) events are covered under casual contracts including: weddings, funerals, political rallies, parties, etc.
Questions?
323.993.3156, email
CBAs
Collective Bargaining Agreements are available to view by members only. Click here to log in.
CBA Forms
Instructions for Wage Report Form