GIG JUNCTION: The Musicians Referral Service of Los Angeles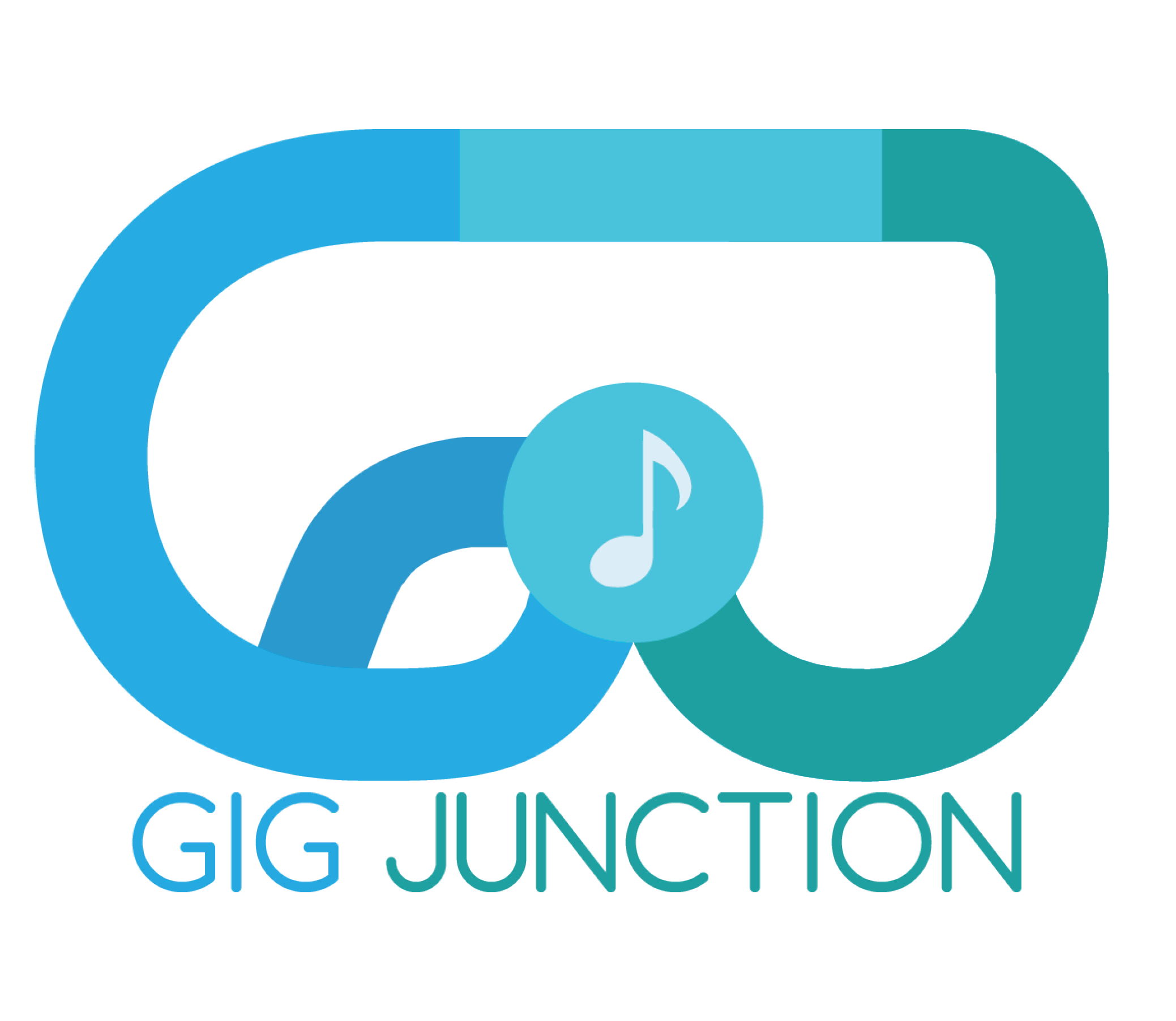 Gig Junction, the Referral Service of Los Angeles, exists to recommend to employers the world's best musicians - Local 47 members! - with no fees or commissions attached. This service boasts the best database of professional musicians in Southern California across all styles of music available for most any type of situation. From solo piano to hot band-swing; from rock, pop, jazz, salsa, mariachi, and to classical; and everything in between. You name it, we'll get you connected!
Join Today!
To participate in Gig Junction - a free program for Local 47 members - please contact Vice President Rick Baptist: rick.baptist@afm47.org, 323.993.3173.
Creating Your Online Profile