GIG JUNCTION: The Musicians Referral Service of Los Angeles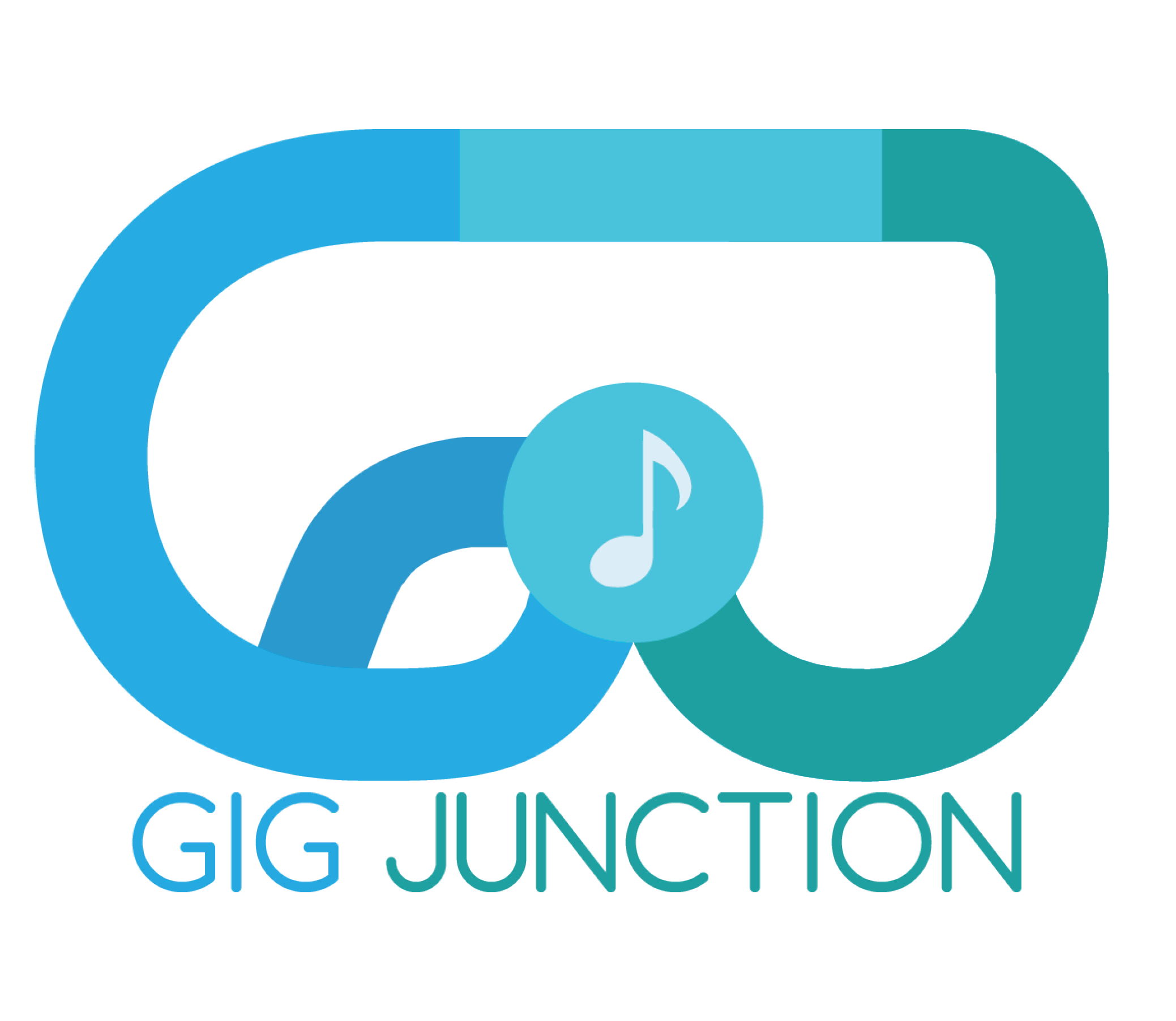 Gig Junction, the Referral Service of Los Angeles, exists to recommend to employers the world's best musicians - Local 47 members! - with no fees or commissions attached. This service boasts the best database of professional musicians in Southern California across all styles of music available for most any type of situation. From solo piano to hot band-swing; from rock, pop, jazz, salsa, mariachi, and to classical; and everything in between. You name it, we'll get you connected!
Join Today!
To participate in Gig Junction - a free program for Local 47 members - simply register with the Referral Service and keep your Local 47 membership current. Members must sign and date the Referral Service Rules & Regulations and Website Agreement. Once signed, please return it with an intact handwritten signature in one of the following ways:
as a scanned attachment in .jpg or .pdf format to contact@gigjunction.com
or send by standard mail to:
Gig Junction
Attn: Michael A. Ankney
3220 Winona Ave.
Burbank CA 91504
When sending this signed document, please also email or call Gig Junction at 323.993.3174 to get more information on setting up or updating your Referral Service profile for our online and internal database.
Creating Your Online Profile