Local 47 Officers & Executive Board
The Local 47 Executive Board is made of 12 members (including 3 titled officers) elected every 2 years by the membership.
The Board meets once a week every Tuesday at 10am in the Board Room at our union hall. All members are welcome as observers.
Email all Officers & Executive Board members at eb@afm47.org
Executive Officers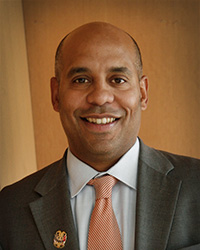 President
John Acosta
323.993.3181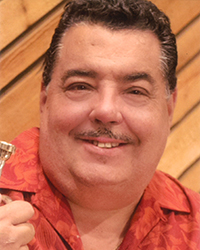 Vice President
Rick Baptist
323.993.3173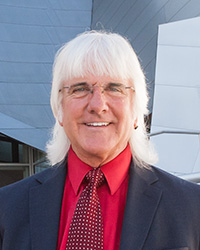 Secretary/Treasurer
Gary Lasley
323.993.3160
gary.lasley@afm47.org